Colocate at Microtronix!
Microtronix offers the very best in colocation services, from 1U to a Full-Rack should you need it! With fiber throughout our DC, bandwidth is not a problem!
Get access to your server when you need it! And if you can't make it in, we have remote hands available to do what you need!
We can even provide direct fiber into each server, or give you a U for your own router! Have your own IPs, bring 'em, we'll advertise them free of charge for you!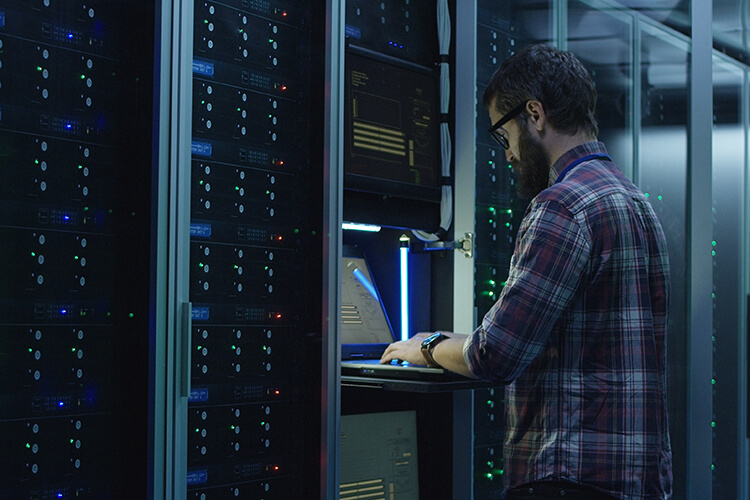 What is Colo
Place your equipment in our data center for an efficient and cost-effective setup. We provide everything needed except the equipment.

This allows you to use our staff, racks, power, bandwidth and cooling systems to make sure that your server is running as efficiently as possible.
100Gbps DDoS mitigation included
Up to 100Gbps direct line unmetered available
Bring your own router optional
Bring your own IPs, we will advertise, or use ours
Starting at 1Gbps unmetered
Internal Network Available
All racks are under lock and key
You can ship your equipment or you can do an on-site install at our facility. You are required to send us the tracking number(s) and day/time of your package(s) arrival so it is deployed in a timely manner. If your equipment has not been damaged during shipment, equipment meets our requirements, no outstanding invoices or no billing adjustments are needed, we will put your colo server(s) online within 48 hours of arrival. You will be notified once we have all of your equipment setup and online.
Mid-Tower or Full-Tower Colo
Shipping your Colo Equipment
Colo Cancellation of Services