Our Datacenter
In business since 2001, our goal was to build a datacenter that had no bottlenecks in bandwidth, we accomplished just that! While most DC's are still running copper from rack-to-rack, our DC is custom-built from the ground up with pure fiber throughout!
We don't put fiber at a premium, but we make it our default! With a massive 25 individual fiber entry lines, we make sure we have enough bandwidth for you!
At Microtronix we employ Top-of-Rack 40Gbps build-outs only, running OM4 and OM5 fiber direct to the top of each rack, then Cat8 Copper from switch to server in each rack. Each rack then has the ability to run individual fiber to each server should a customer need 10, 40, or 100Gbps connectivity.
Starting at 1Gbps fully unmetered bandwidth, we offer each customer up to 100Gbps direct fiber unmetered!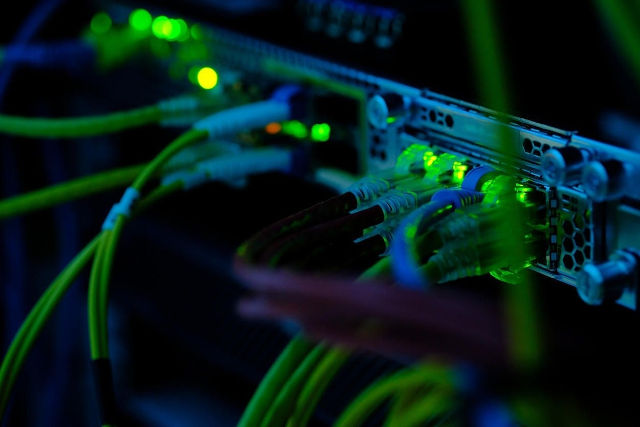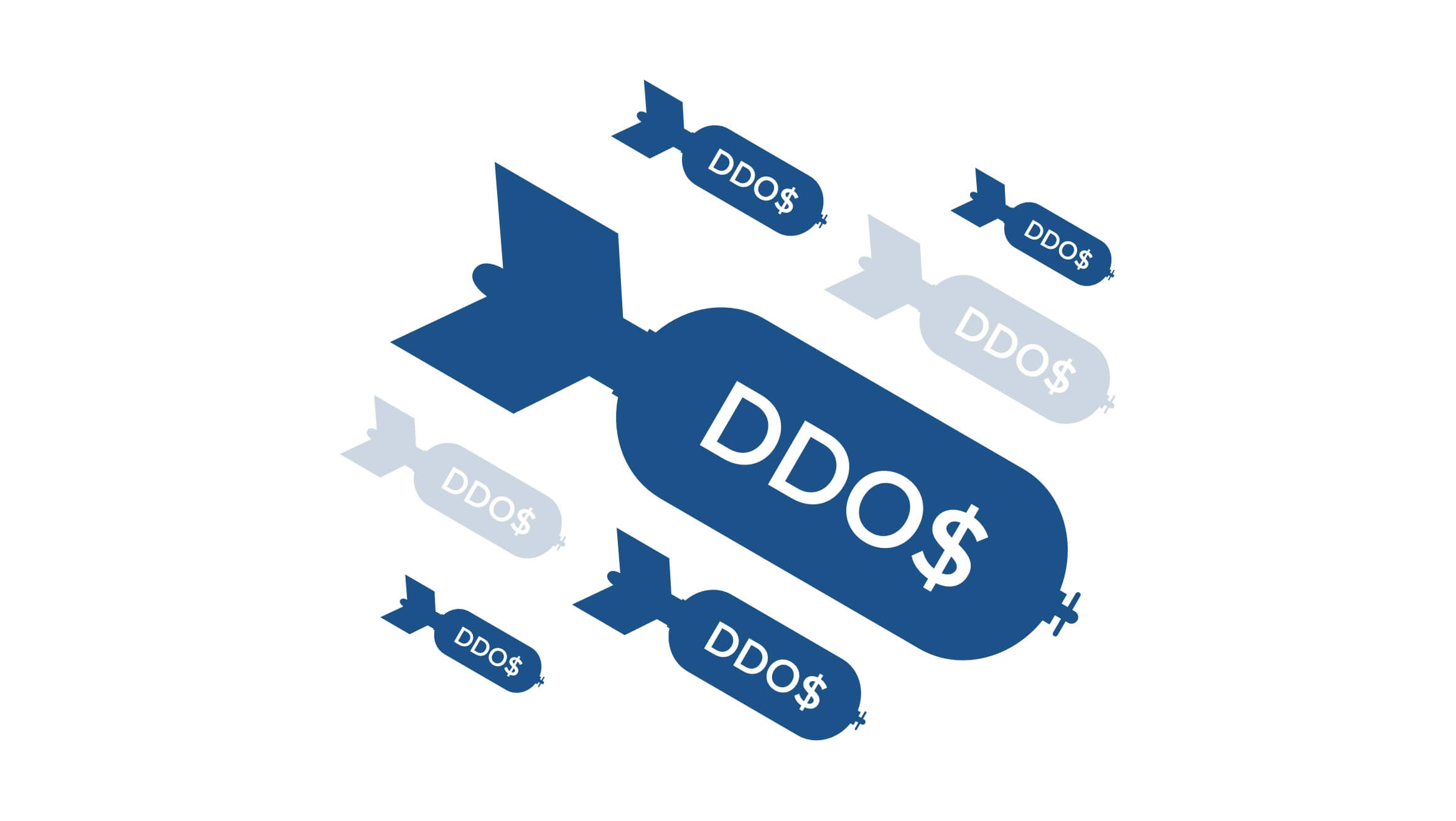 DDoS Mitigation
At Microtronix we don't charge a premium for DDoS Mitigation, all our traffic is actively scrubbed in real-time by our dual Corero's NTD 1100s. Each DDoS scrubber supports up to 100Gbps bandwidth and 90 million packets per second in real-time!
Host at Microtronix, we've got your back!
Bandwidth
At Microtronix we don't put a premium on bandwidth like other providers, all our bandwidth is fully unmetered, from our Virtual Servers, to our Bare Metal Servers! Running fiber throughout our facility we make sure we have enough to meet the needs of each and every customer without limiting you!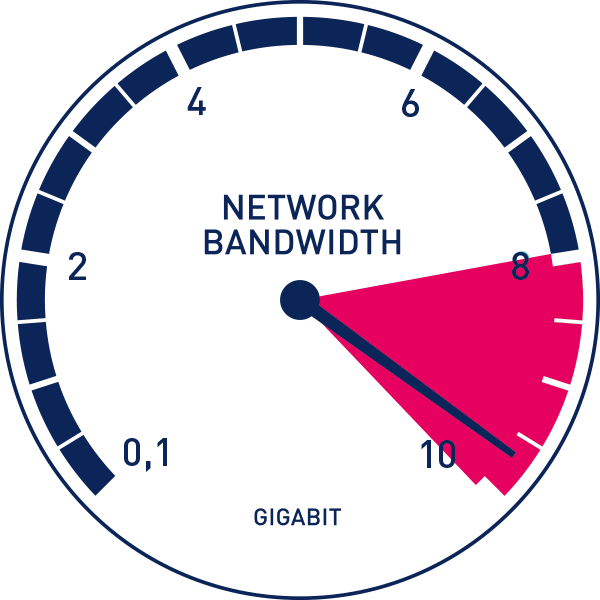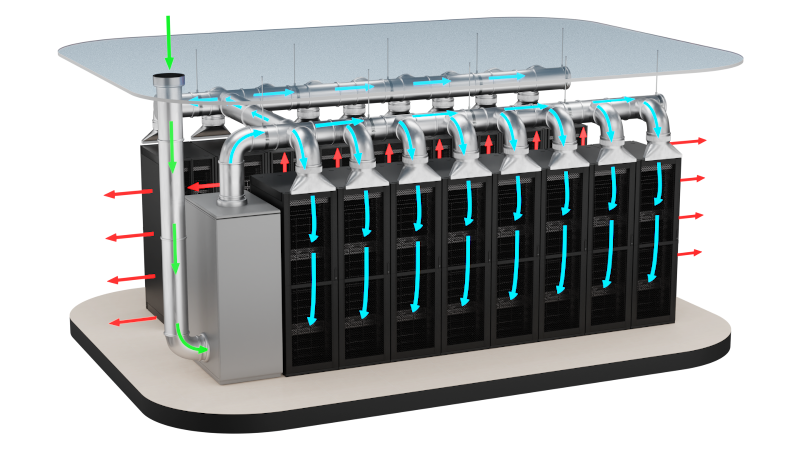 Cooling Architecture
We have developed our own in-house cooling infrastructure to ensure your equipment stays cool! Our infrastructure includes a separate AC & Air Handler at the front of a row, and ducts directly above, providing air to two rows per air handler. Each duct directly injects cool air in front of the individual racks, creating a curtain of cold air to draw from, each rack has its own air! It then pulls hot air from the hot isle between the rows to cool and re-inject!
In the winter months in Northwest Ohio, we use automated dampeners to draw cool air in from the outside, filtering, de-humidifying, and then routing through the air handlers - saving costs and greatly reducing our impact on the environment.
Efficient cooling permitting higher server density per rack
Multi-unit per room redundancy
No wasted cooling for the entire room
Direct cooling to each rack - more efficient
Hot Isle contained redirected back into flow and cooled
Custom Developed in-house
Outside air flow in Winter months
Cool air spits out in front of each rack
No more hotspots!!
Remote temperature and humidity monitoring of each rack back and front