Rent Bare Metal Servers at Microtronix!
Microtronix offers an affordable variety of bare metal, dedicated servers to meet the needs of your business. With fiber throughout our network, our servers use the latest technologies to guarantee stability.
Highly reliable and affordably priced, our servers will give any industry what you need when it comes to bandwidth and security.
Hosting custom configurations has never been easier. Our servers have the speed and security that your industry needs to thrive.
Our DC offers Fiber from start to finish, with TOR built racks we do direct OM4 Fiber to each rack, to make sure you have the best bandwidth possible!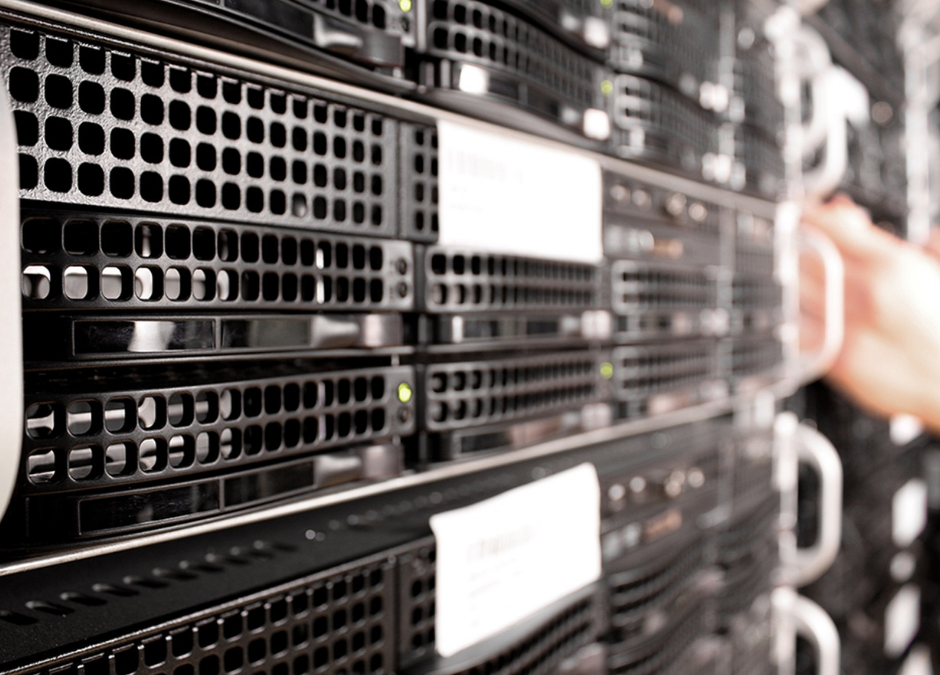 What is a Bare Metal or Dedicated Server?
A Bare Metal, also known as Dedicated Server, is a physical server dedicated to the resources of a single user. In comparison to a Shared Hosting server, where resources are shared between users, dedicated servers offer complete customization and solitary benefit of power, security, and storage.
100Gbps DDoS mitigation included
Up to 100Gbps direct line unmetered available
Bring your own IPs, we will advertise, or use ours
Starting at 1Gbps unmetered
Internal Network Available
All racks are under lock and key
What's the ability to upgrade/downgrade after purchase?
An upgrade/downgrade can be done any time after you have purchased a service by submitting a support ticket with your request. We schedule a time at your convenience to take the server down for the upgrade/downgrade. If you want a different server, you need to purchase the new server from our website. Then, when you are done with your old server, you need to submit a cancellation request.
What kind of hardware support does Microtronix offer?
Do we offer Custom Servers or Prices?
Do we offer Custom Operating Systems?